Career Opportunities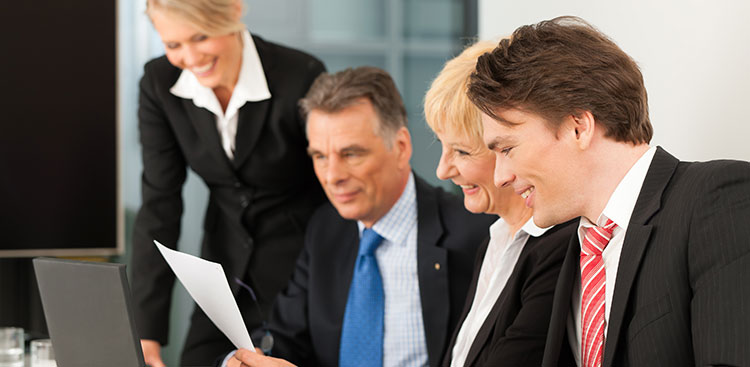 How to Apply
To apply for a position with Lionel Henderson & Co.:
Reference the title and job number of the position
Include your salary history and salary requirements
Send your resume (please format resume in required LH format – template provided below), application for employment and voluntary employment and recruitment questionnaire to: resumes@hendersongroupinc.net
Forms
Notes:
Resumes are retained in file for one year.
Please note geographic location of referenced position to ensure it fits your needs.
The position description will identify whether successful completion of a security clearance, credit check, and drug test is required prior to employment
Lionel Henderson & Co. is an Equal Opportunity employer.