Services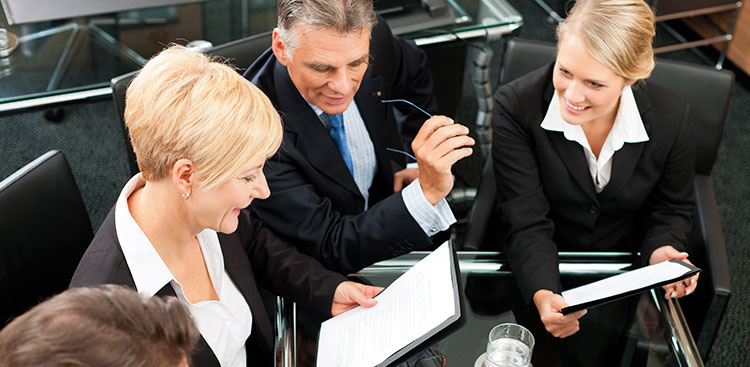 Accounting
Our administrative and accounting systems are current, state of the art products, well tested and completely supported from the technical aspect. Our accounting system provides the comprehensive system environment necessary to effectively accommodate multiple delivery order accounting with the ability to account for costs under numerous categories.
Administration
Our management tools and methods include report generation for a variety of functions such as telephone customer service, mail distribution, and data tracking to meet client needs, requests, and requirements. Our organization chart is as flat as possible to encourage interaction, strong understanding of duties and performance, and allow cross training to ensure coverage of all responsibilities. We are in regular contact with managers and staff at all sites to be up to date on their activities.
Security
LH is familiar with the requirements associated with on-site government work in regards to lines of authority, use of government-furnished equipment, and security clearances. The majority of our current and past contracts have been at government locations where security clearances are required and the staff use government-furnished equipment. Our performance on these contracts has provided LH with the experience to effectively function in the government/contractor shared environment.
Customer Service / Contact Center Services
For over 15 years Lionel Henderson & Co. has been providing Customer Service / Contact Center Services. We have created an organization with robust past performance and a large pool of qualified call center personnel including bilingual representatives. Our experience has included support of both federal government and commercial clients. Our focus is to provide the highest level of customer care with first call resolution for all callers. All of our call center reps go through extensive training to ensure that they are fully knowledgeable of our client's line of business and can effectively respond to all callers. Our call center activity is monitored continuously to ensure compliance with the call center metrics established by our client.